THE BAR
IS OPEN
LIVE MUSIC
DANCE NIGHT
STAND UP COMEDY
 SPECIAL EVENTS
TO HOT?
SHAKE IT OFF
Gourmet Shakes
Heavy on the Trimmings
Optional Alcohol Pairings
PRETZEL BITES
Baked Fresh Daily
FAST & FRIENDLY
For Take out or Delivery
In Beautiful LA State Historic Park
1279 N Spring St
YOU KNOW YOU WANT IT
Oreo cookie crumble with chocolate drizzle




Los Angeles State Historic Park is proud to have hosted excellent events including concerts from some of todays great artists, DJ's & comedians including…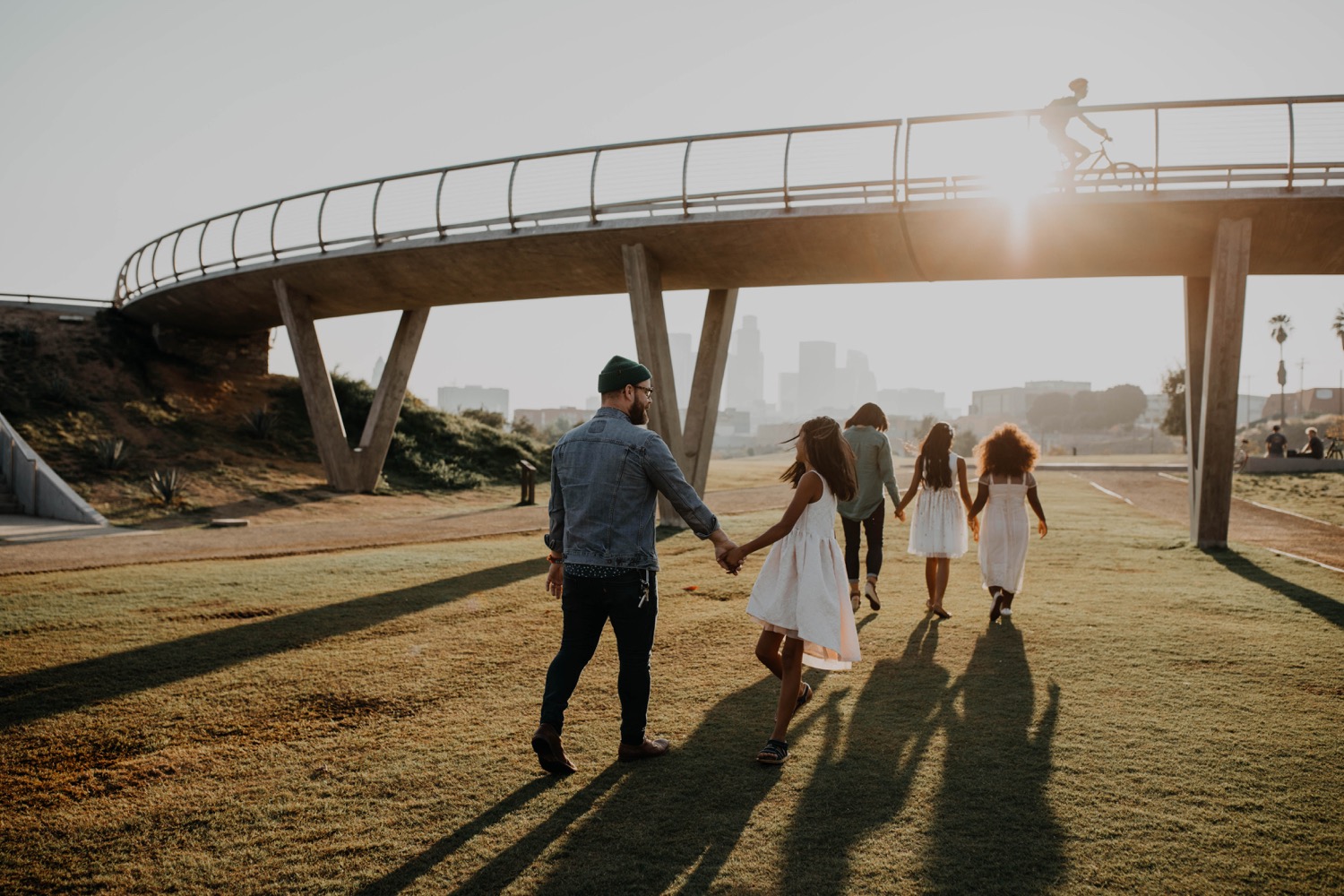 Historical
'Ellis Island of LA'
This former site of the Southern Pacific Transportation Company's River Station (1876−1901) is considered the "Ellis Island of Los Angeles" where new arrivals from the east first disembarked. Corn leaking from train cars and sprouting along the tracks gave rise to the nickname 'The Cornfield'.
The 32-acre site was established as a California state park in 2001.
In 2005, the former industrial site was transformed into a productive cornfield for one season as an art project called "Not a Cornfield."
As of 2018, the park is now open; the campfire circle, restrooms and parking lot are available for public use.
Numerous community fairs and gatherings have been held in the park. It also contains several plaques that relate the history of the Cornfield, Chinatown and Downtown Los Angeles.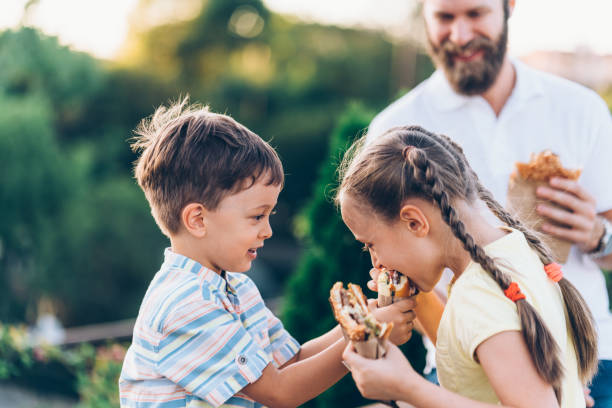 Eat & Play in
LA's Newest State Park
Los Angeles State Historic Park (LASHP) is a 32 acre California State Park within the Chinatown neighborhood of Los Angeles. The former brownfield consists of a long open space between Spring Street and the tracks of the Metro Gold Line. Located outside the main commercial and residential area in the northeast portion of Chinatown, the area is adjacent and southeast of the Elysian Park neighborhood.
Cargo Snack Shack is located right next to the park entrance at the southwestern tip.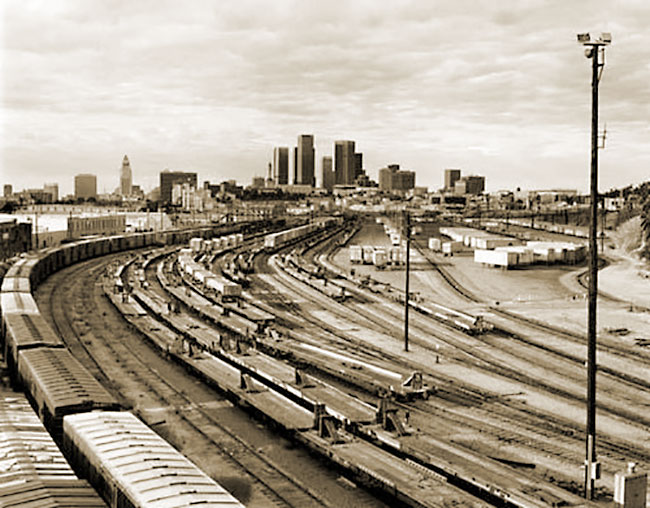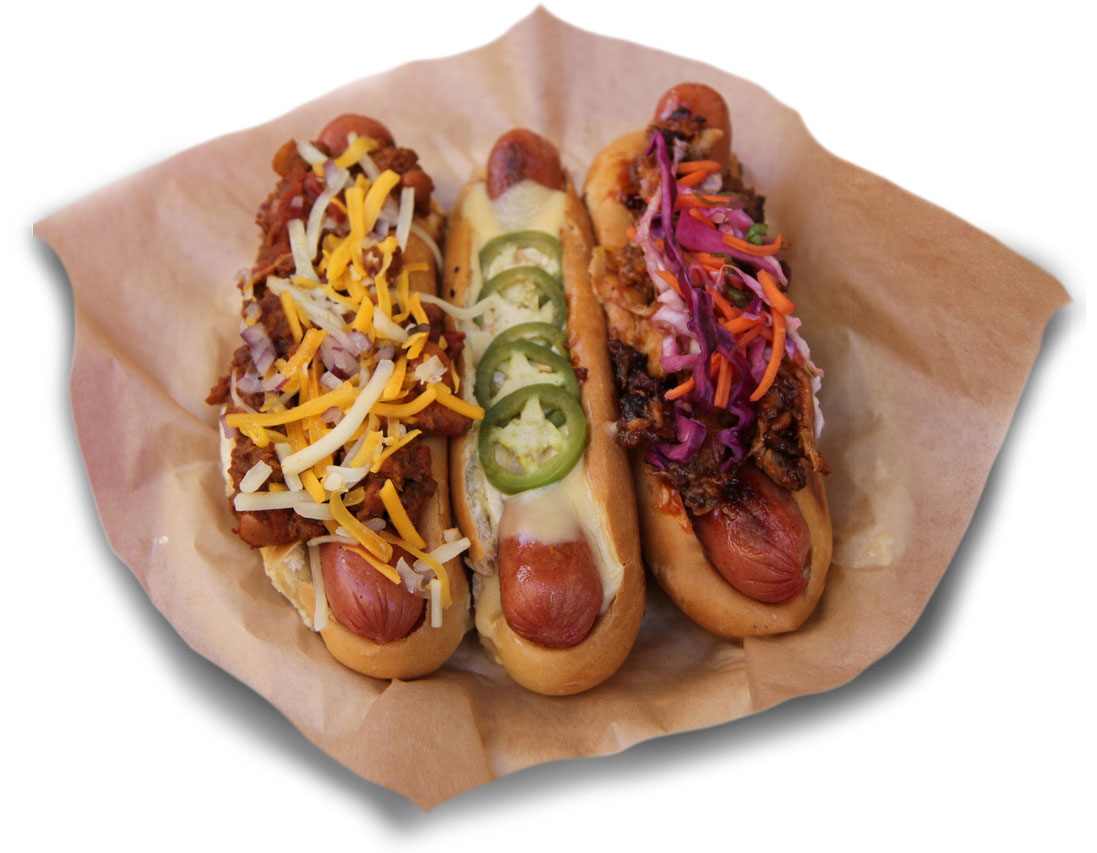 Bring Your Dog
&
We'll Bring Ours




LOCATION
1279 N Spring St
Los Angeles, CA 90012, USA